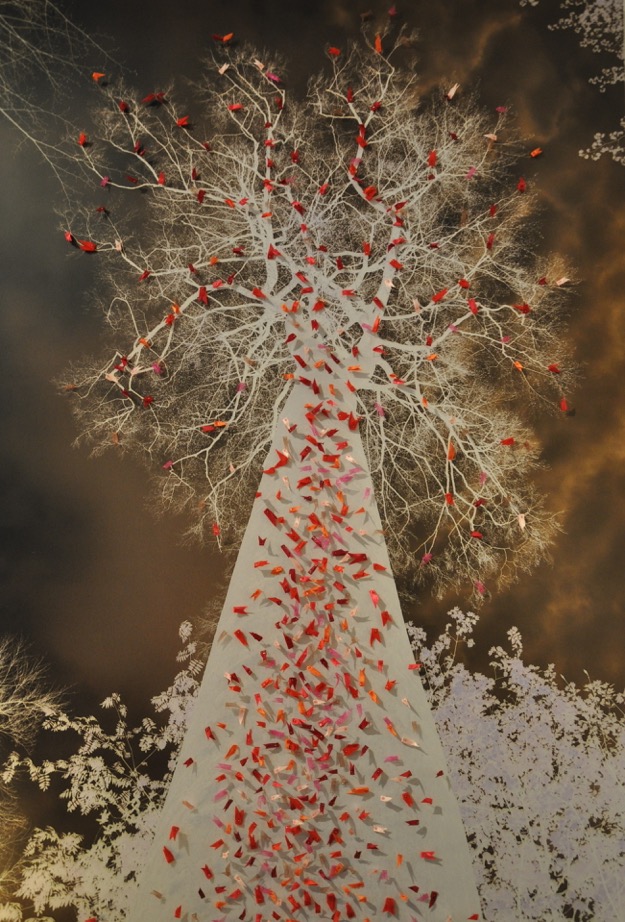 Pachamama l'arbre à souhaits rose, 166x114x8cm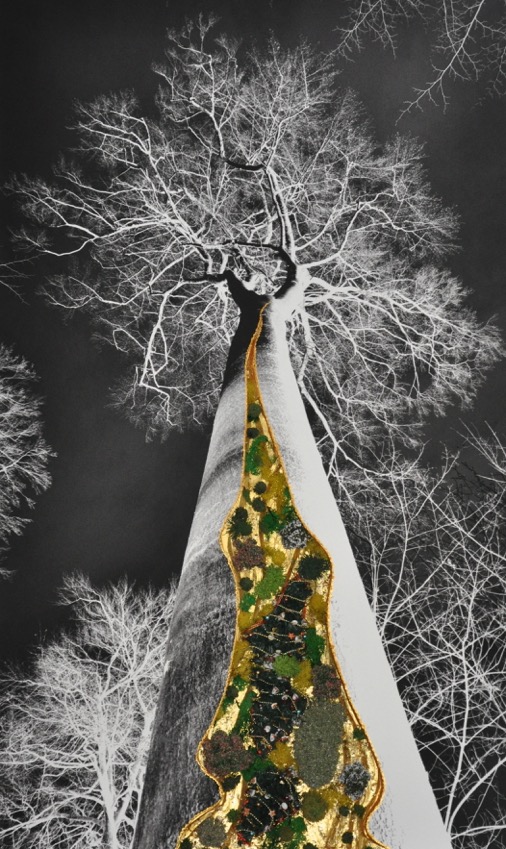 Pachamama mise au Monde, 168x110x18cm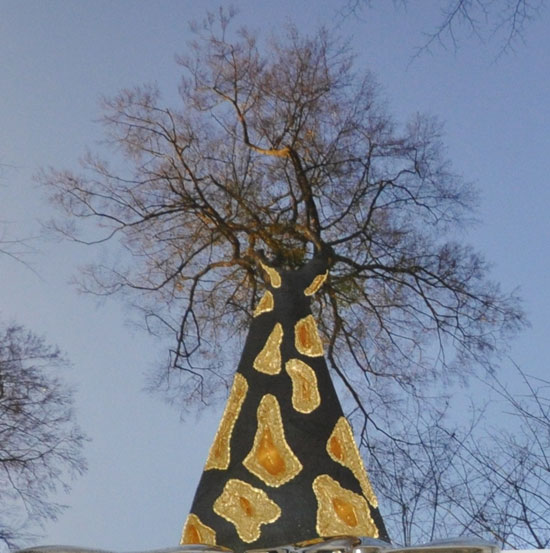 Girarbre, 40x40x6cm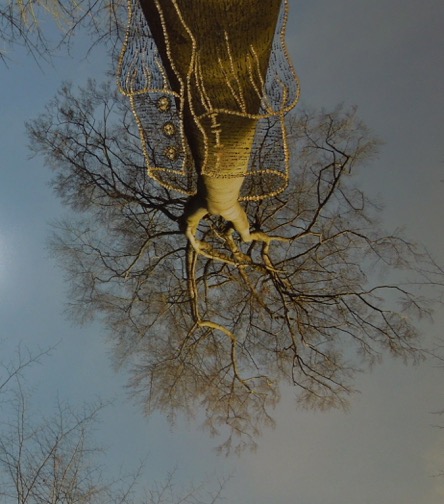 Prêt à Porter 3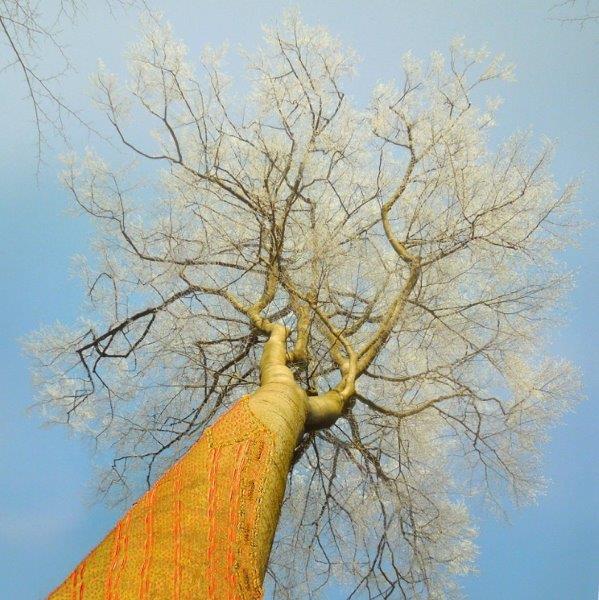 Prêt à Porter 1
ES Las obras expuestas representan el esqueleto de un árbol cayendo, mientras que los emoticones smiley's que representan al ser humano, no ven, no oyen y no dicen nada.

EN The exposed works represent the skeleton of a falling tree, while the smiley's which represent the human being, they do not see, do not hear and do not say anything.
FR Les oeuvres exposées représentent le squelette d'un arbre qui tombe, pendant que les smiley's qui représentent l'être humain, eux ne voient pas, n'entendent pas et ne disent rien.
80% OF SMILEY'S SALES WILL BE DONATED TO sustainableart.be FOR THE ENVIRONMENT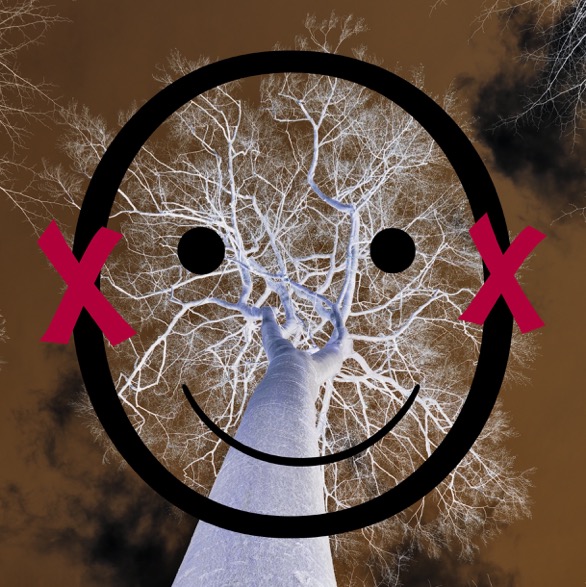 "Tu craques pour moi, je n'entends pas"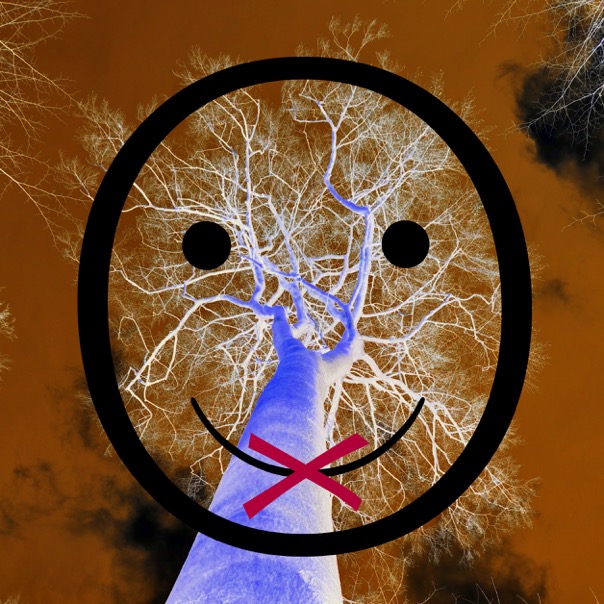 "Tu craques pour moi, je ne dis rien"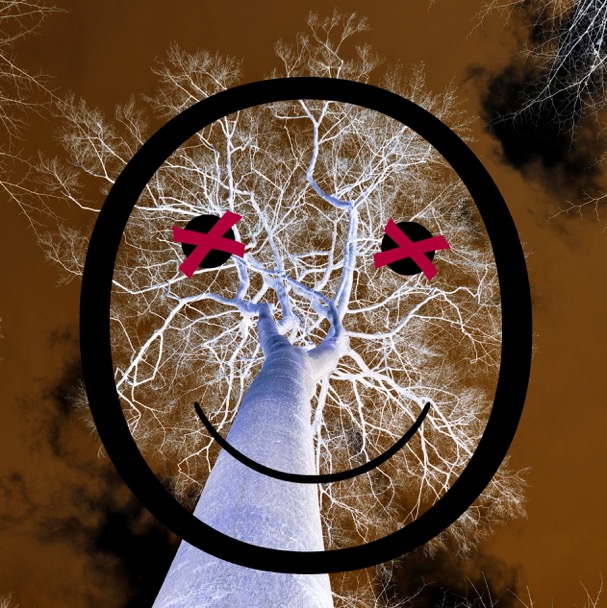 "Tu craques pour moi, je ne vois rien"